Create Amazing Printable Wall Art That Sells Like Crazy In Only 10 Minutes, And Without
Being An Expert Designer.
Want An Easy Way To Create Printable Wall Art You Can Sell In PDF Format, Without Printing, Shipping, and Handling? Don't Look Elsewhere, This Method Is For You!
How many times did you search for good wall art for your house or the office? I bet many times, and you never found a framed poster worth the price, or that suits your needs.
It's the way it is, big companies don't think about quality. They produce wall art that is not intended to decorate, that you don't really like, and are very expensive. They lack any kind of originality.
When I was a kid, I used to hang soccer player's posters everywhere. Now, as an adult, only a stupid set of photos of New York made in China, and my vision board is full of paper. And you know why? Because I never found anything good enough for me.
That is until I started buying NFTs last week, beautiful animals to turn into wall art for myself. That's where I got the idea for this course, and after researching, there's an eager market for high-quality printable wall art, buying out the few posters available.
That's Exactly What the Market Wants, And What It Is Ready To Buy, Download And Print On Their Own, So You Can Count The Many Sales At The End Of Each Month!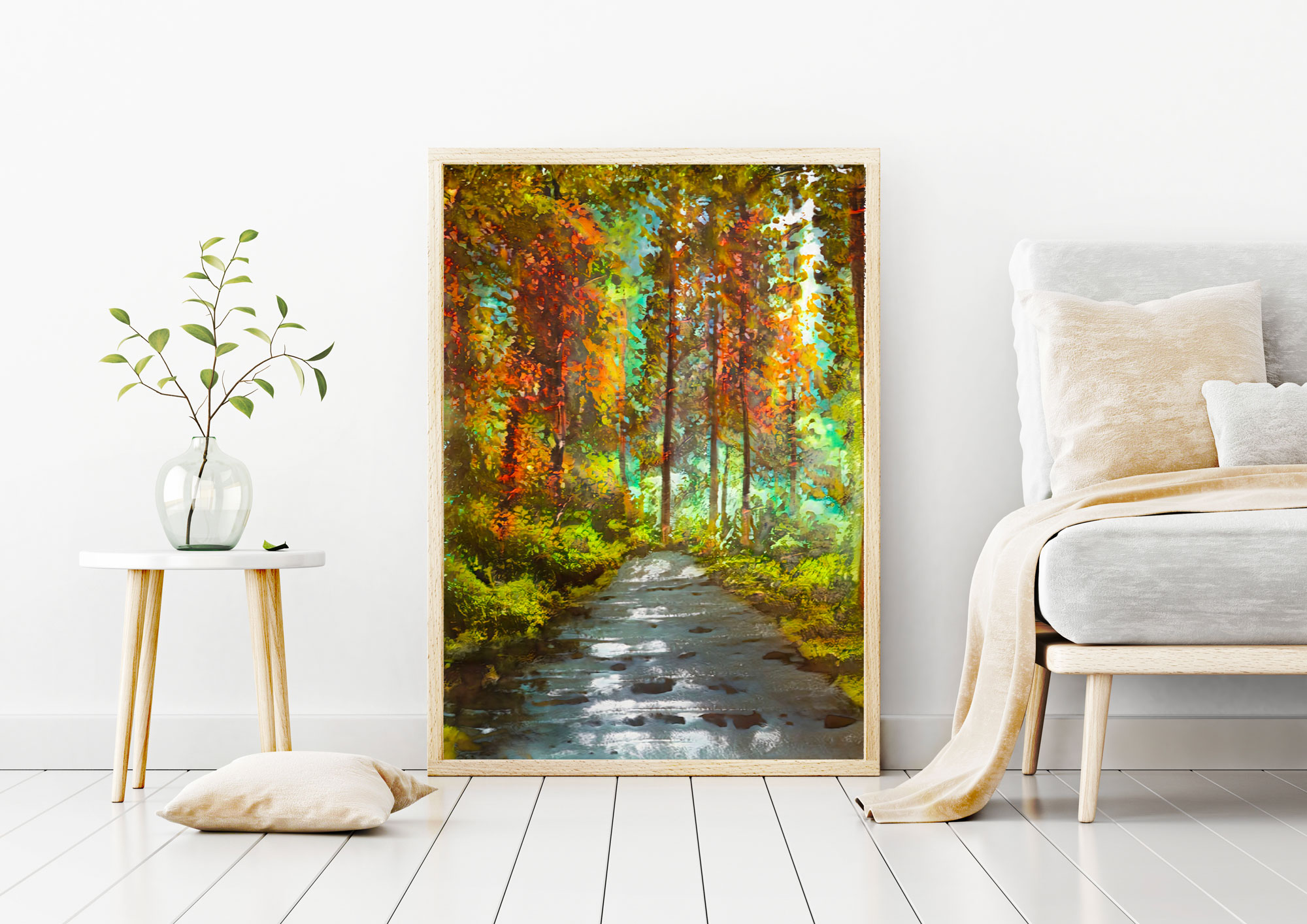 Creating wall art is for sure the easiest thing we found, because it's fast and it's a creative process that's enjoyable. The best this is that there's a large demand that as of today, has yet to be fulfilled.

There's no need for paid software, the images you can use are totally free, as well as the fonts, and you can really create something unique in only 10 minutes per day.

Something you can convert into a job, like many of our customers have done over time, opening printable stores that are selling incredible products every day created with their imagination.

Printables are a reality, people love them, and there are thousands sellers able to earn a lot from their creations.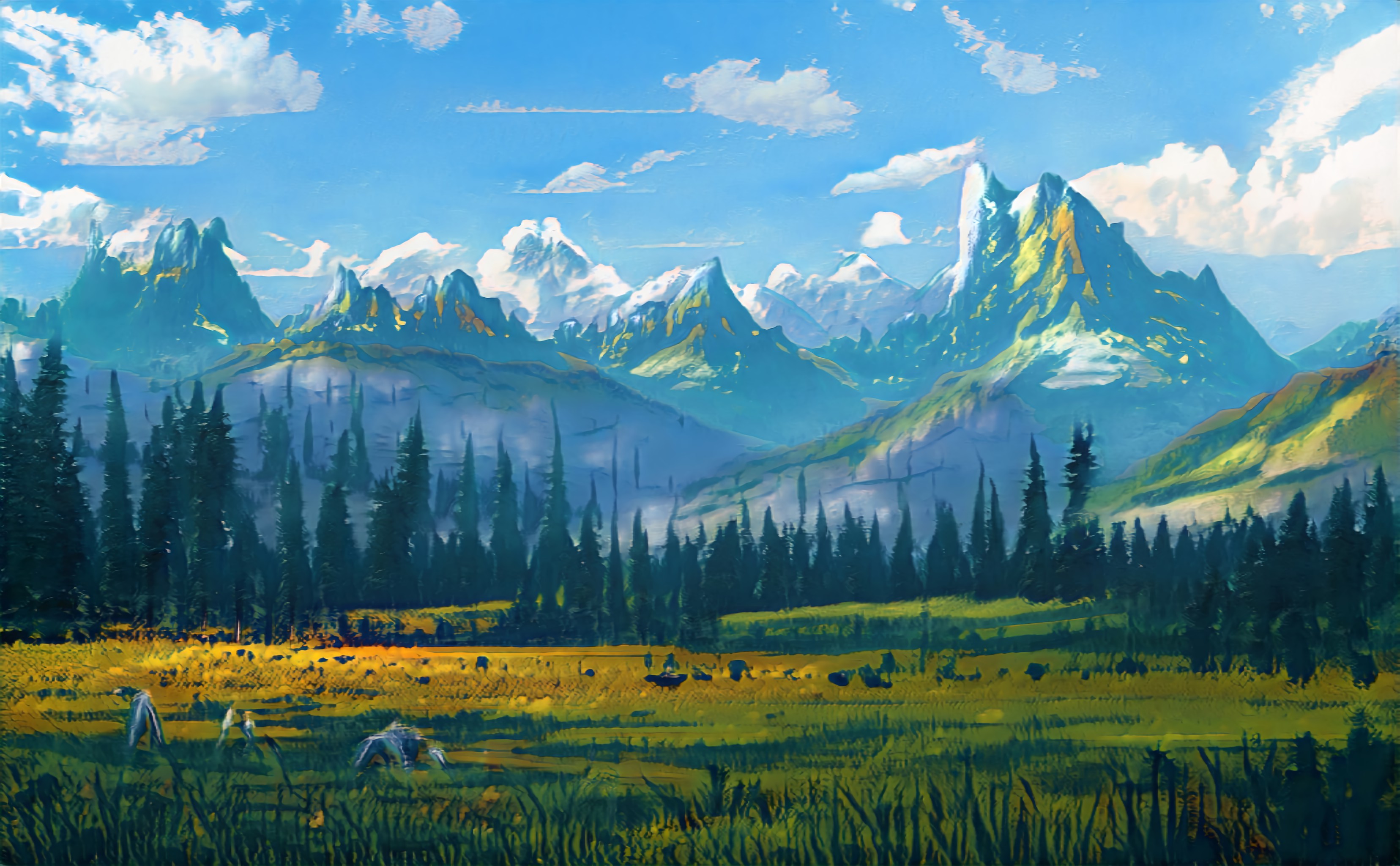 Creating wall art is not hard work, it's an easy, fun and rewarding experience, you can do when you have half an hour of free time to create three new designs to sell.

And the good thing is you won't need to fulfill any order, as they will be fulfilled for you by the website you will be using, so that your cash will be deposited straight into your bank account passively.

All you have to do is create new posters. You can do one per week, one per day, or even one per month.

You create it, you save it in PDF format, and you upload it with your description, title, and images and you are ready to go.

People are constantly in search of very good wall art for their homes, and when they find something out of the ordinary, they will buy without thinking twice.
This Is a Creative Process, With No Hard Work.
You Will Feel Rewarded From The Very First Sale!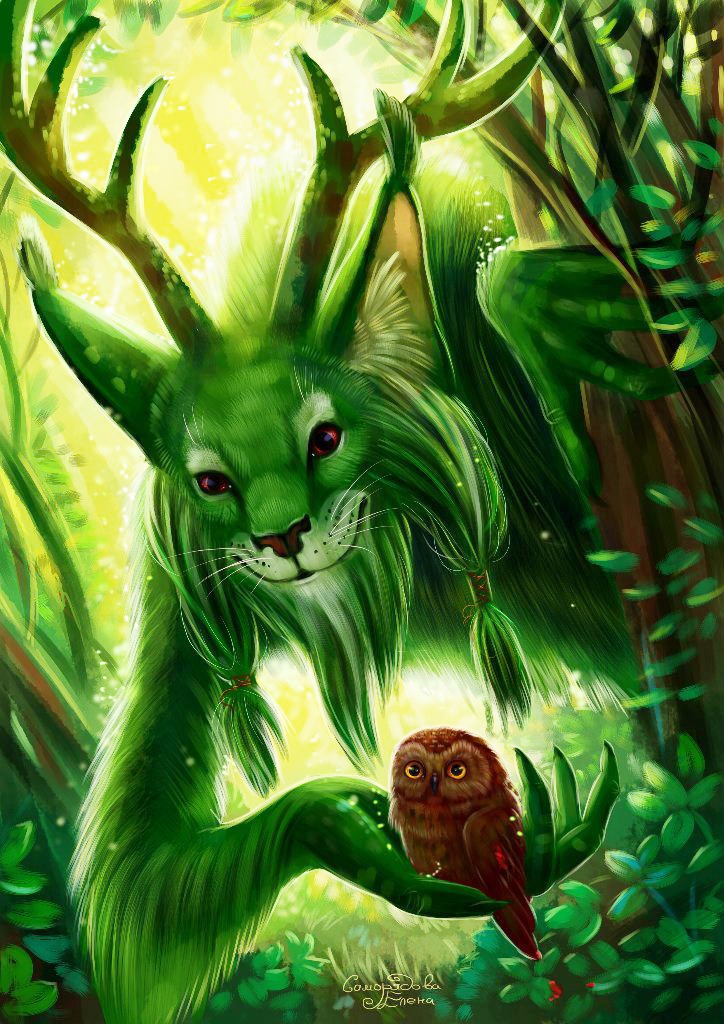 What You Won't Have To Do, And What This Is Not…
You won't need to create professional wall art for a couple dollars. This is different, and you will be paid very well.

You don't have to spend time and money to print and ship your posters. Being digital, they are downloadable, with no headaches.

You won't need to pay any expensive freelancers unless you want to pass them this method to get them working on your projects.

You don't have to buy anything, because the unique thing you will pay is $0.20 for your three-month poster listing.

You don't have to pay any graphic editor to create the images for your wall art, because you can find them for free in some secret places we show you.

There are no angry customers because they know what they are purchasing, and they are shown exactly what they will get after their payment.

This is not a project costing you hours a day, as it is the perfect side business you can run when you have time, and all is automated for you.

This is not made to try to sell to cheapskates, it's only for those who want new wall art for their house, apartment or office.
What Can We Offer You?
We will get you off that hamster wheel, for sure. Here, everything is given to you in an easy-to-follow and step-by-step format. You will get access to a video course, straight to the point and with no useless information.

We will stay with you through all the processes, that we repeated from scratch to show you everything you should do. Easy steps, no stress, and you can build your wall art empire, transforming the process into a creative flow. Other courses don't allow you to do this.

We will share with you the secrets to create posters in 5 wall art niches. We will show you how to create a poster from zero, the right dimensions to do that, how to prepare for the sale, and everything you need to become an expert in record time.

Every poster you decide to make needs exactly the same time for creation. There is nothing to invent, crazy things to remember, or difficult processes. It is one of the easiest things you can decide to create, really.
---
This is What You Will Discover Inside This Course:

What is printable wall art.

Sizes and dimensions for excellent wall art.

5 niches analyzed for you, with real posters created.

Where to find the resources to create posters.

How to sell them like a pro.

How to advertise your posters for free to increase sales.

How to run this business confidently.
Everything has been tested for you, to be sure
the niche is hot, and there are a lot of customers
waiting for your own products.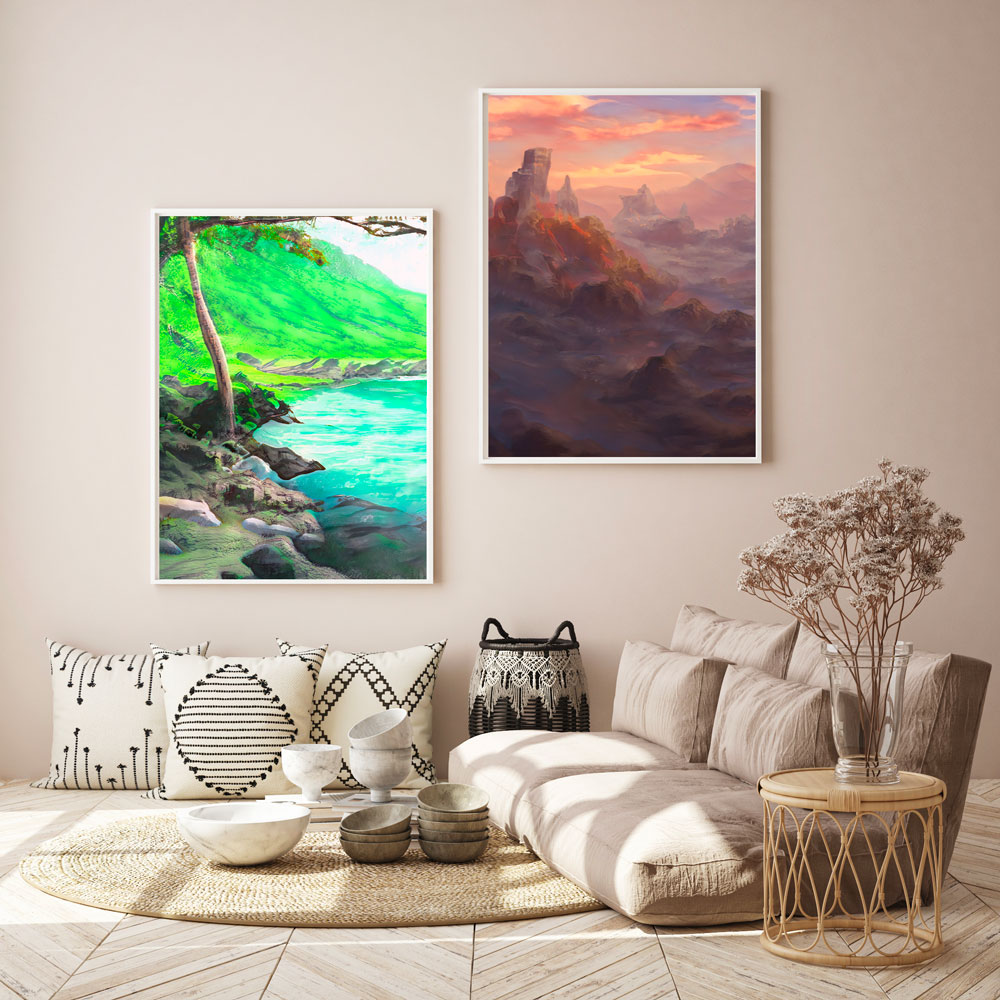 ---
What Do You Get Access To?
Complete video series made of 10 step-by-step videos.

List of websites where you can find resources.

And our full support, as always.
---